Updated 1/5/2022 Blue Planetary Hand, Rhythmic Moon day 24, Year of the Yellow Electric Seed. 

KUBY's. This update is especially for you. 
On the napkin yesterday, I wrote these words before my brother and I left your restaurant without ordering:

"Crucifixes are no longer welcome on this Planet. I'm never eating here again. Double cross, Ft. Worth"

The only one on Earth that is authorized to hold murderous iconography is Dante Santori. All the murderous iconography depicting him suffering and dying belongs to Him. You think these things are talismans protecting you, but in this Super-Cycle, they only serve as >>TARGETS<<.

How can you expect me to order food and accept it from the hands of one who has Yeshua (AZAZAEL) mounted to a double cross and hanging around their neck - THEN EAT THE FOOD AND PAY FOR IT? 

No, times have changed. Expect a Yelp review. I'm not done with you yet. Full denouement coming along with a package containing a VERY SPECIAL Medicine Wheel.

FYI, we ended up having lunch at Torchy's. I had a Crossroads taco and my brother had an avaCADO taco instead. Yummy.
The candle and the ashes are from the book called "Why I love being a Catholic" by Matthew Kelly and Dynamic Catholic. It, along with a number of bibles, the Quran and the Book of Mormon are all altered book art projects now in my Universe.
The Karistus won the WAR in 1991. Welcome to WESTER, 2021
Inspiration for the Transformation and restructuring of All Saint's day courtesy of LOT – Law of Time dot org. Thank you LOT. Love, SALT III
Lushifar: "I was the one everyone loved to hate."
Azazael: "I was the one everyone hated to love."
Mariel: "I was everyone's favorite joke."
Gramps: "WAS is the operative word here."
We grieve. Then we HEAL by >>doing<< something about it.
Are y'all confused about why everything is so topsy-turvy now? IT'S BECAUSE THE CHURCH HAS BEEN DISCLAIMED SINCE 9/21/15. Russell Brand. Get that murderous iconography off your body post haste, or you shall be removed from mine before Easter, 2021. It has become WESTER.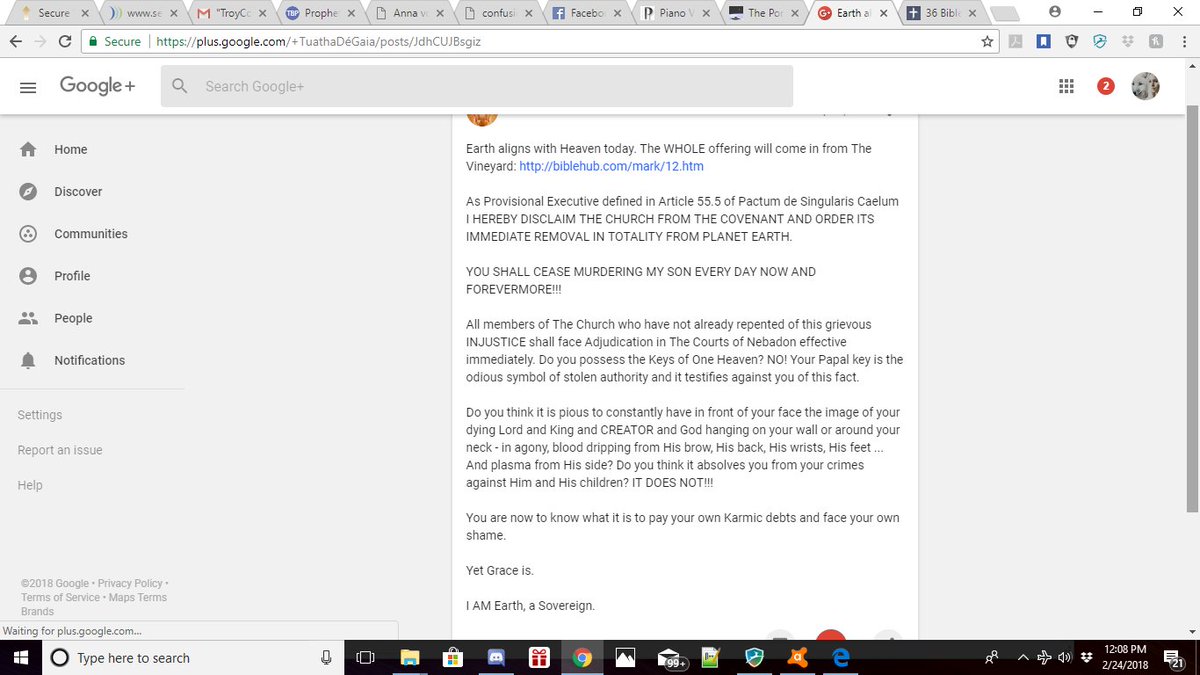 Historical context and a nod to Captain Shieldclaw:
​"To celebrate USA during Easter I am going to have my own holiday; a WESTER!"
My response: "To celebrate WESTER, I'm going to restructure Easter. TY for the inspiration, Captain."
Originally tweeted by GaiaSophia (@gaiasophiaearth) on March 10, 2021.
---
Now abide Faith, Hope and Charity
Personal sentiment about FAITH. As I write this, it's Maundy Thursday, 2021. I was at the checkout counter today at MY Dollar Tree. Yes mine. Suddenly an angry man shouted at my cashier: "Where's your manager?" He was wearing a shirt that said "Faith over Fear" – doctor's mask pulled up over his nose to his eyeballs. I was annoyed. But then he turned around and I saw murderous iconography on the back of his shirt. Then annoyance turned to anger. WHAT KIND OF FAITH IS THIS? I've added him to those destined for Dante's "Scared Straight" program. Very scared, very straight.
The HOPE:
He saved the best for last: CHARITY and Love are interchangeable terms.
Catholic Charities. YOU HAVE FAILED THE "WHAT IS LOVE?" TEST!!! And what's more, you couldn't have failed it any worse than you did – and do. Best you look to President Harrison for inspiration on what "Charity" is. Forget about the Wells and focus on The Spring:
---
Now, tomorrow (today as you read this) is Good Friday. From my perspective, there's nothing "good" about Good Friday… except this:
Update: The KURS turned and said his name: AZAZAEL. Then they starTED MAKING BREAD AND BEER.
SAY HIS NAME. SAY HIS NAME. SAY HIS NAME. SAY HIS NAME. SAY HIS NAME. SAY HIS NAME. SAY HIS NAME. SAY HIS NAME. SAY HIS NAME. SAY HIS NAME. SAY HIS NAME. SAY HIS NAME. SAY HIS NAME… and on and on anon.
For Evermore.

We can do THIS! I know we can. It's already done.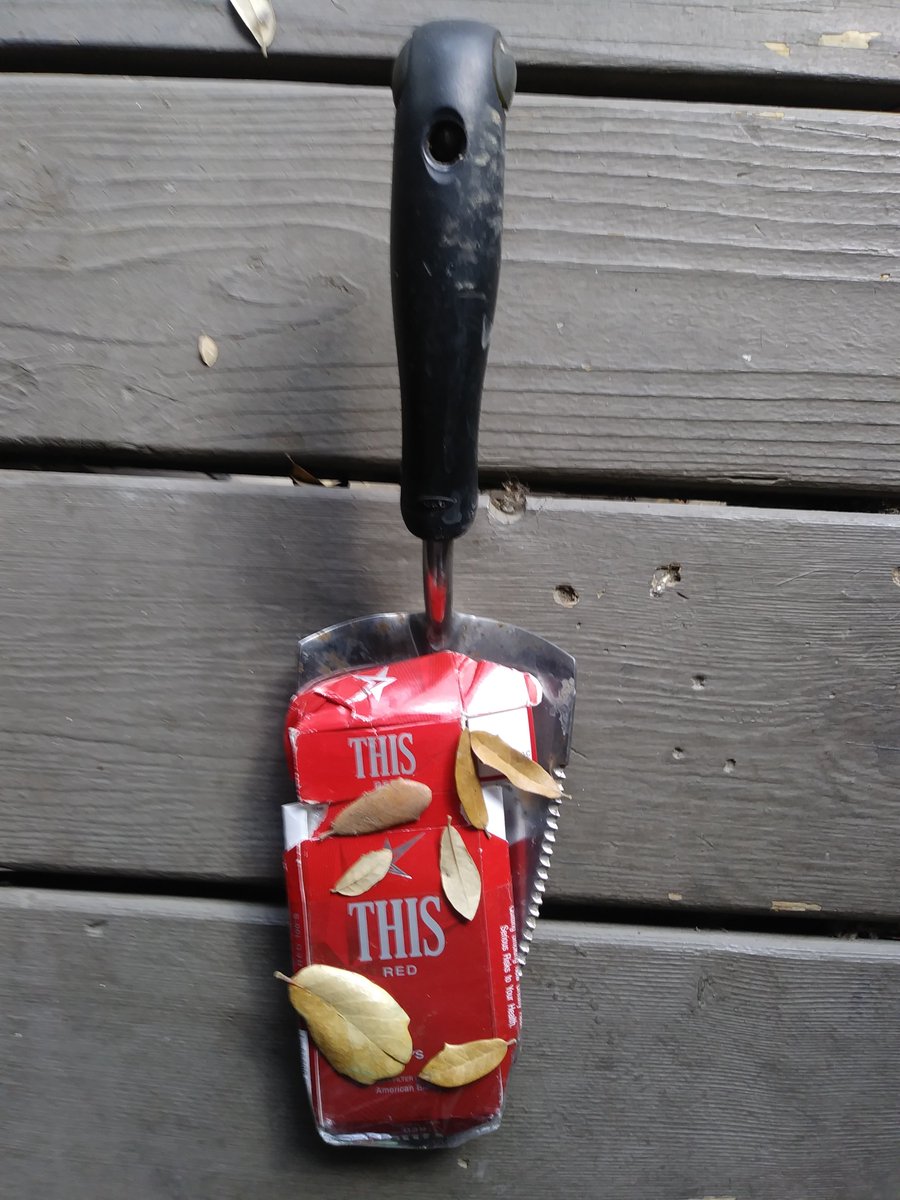 Originally tweeted by GaiaSophia (@gaiasophiaearth) on March 18, 2021.
28 seconds on the Q clock. Remember Q?
4903Q!!Hs1Jq13jV6ID: aebf22No.11174659
https://yarn.co/yarn-clip/8b64b97c-f7e2-45d7-821a-0e4829c0eb6f
Q